At NOBEL Pots & Pavers, we make donations to our chosen charity BeyondBlue. It is a charity that has touched our lives within our family and they work hard to spread the awareness of mind illnesses. Everyone has stress in their lives and every day we struggle with change.
This year, Australia was devastated by fire and flood; stemming further back into 2019. The men and women in the lines of the fire did so with their heart and soul. They worked tirelessly to help those in urgent need and now it is time for us to help them in return.
How Can You Help?
For each of the following plants sold, we will donate $5 on top of what our wholesaler's are offering to SA Volunteer Firefighters. We will also have a range of pots available for your court yard garden. Each bundle will attract $10 in total to say thank you to the men and women who risked their lives and livelihood to help those of us in in need.
---
Cordyline Electric Pink
Electric Pink is an evergreen variety of Cordyline with long upright pointed leaves clumping from the base. Featuring elegant, broad, bronze/purple coloured leaves with bright pink streaks. It generates multiple shoots to form a cluster of brightly coloured leaves. Low maintenance plant
---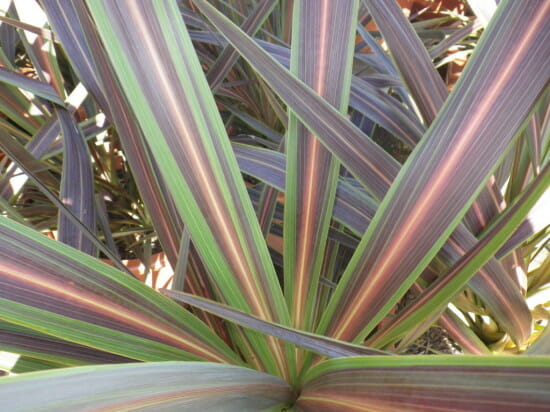 Cordyline Electric Star
Another stunning new colour variation of Cordyline, with this one having bright green and chocolate striped foliage. It produces multiple shoots to form a clump of long, upright, pointed strappy leaves.
---
Enduring Summer Red Lagerstromia
Enduring Summer Red Crepe Myrtle (Lagerstroemia) really lives up to its name. It is one of the earliest flowering Crepe Myrtles available with the first flowers appearing in late November; Enduring Summer Red continues to re bloom all summer long and into autumn with an abundance of bright red blooms.
---
The Blue Pearl Blueberry
Ahoy
It's the
THE BLUE PEARL
The Blue Pearl™ is an evergreen Blueberry.
Most ordinary Blueberry plants are deciduous, The Blue Pearl™ is evergreen, it holds onto it's leaves all year round.
The Blue Pearl™ is such a wonderful plant to grow and own, it is a must have for every household that loves eating blueberries. You'll need a few plants to keep up supply as once you've tasted your own grown berries, life will catapult into another stratosphere!
The Blue Pearl™ is tough and hardy, and well suited to South Australian Gardens, it's not afraid of frosts, in actual fact, some winter chill and frost compliments the plant and encourages good fruit production.